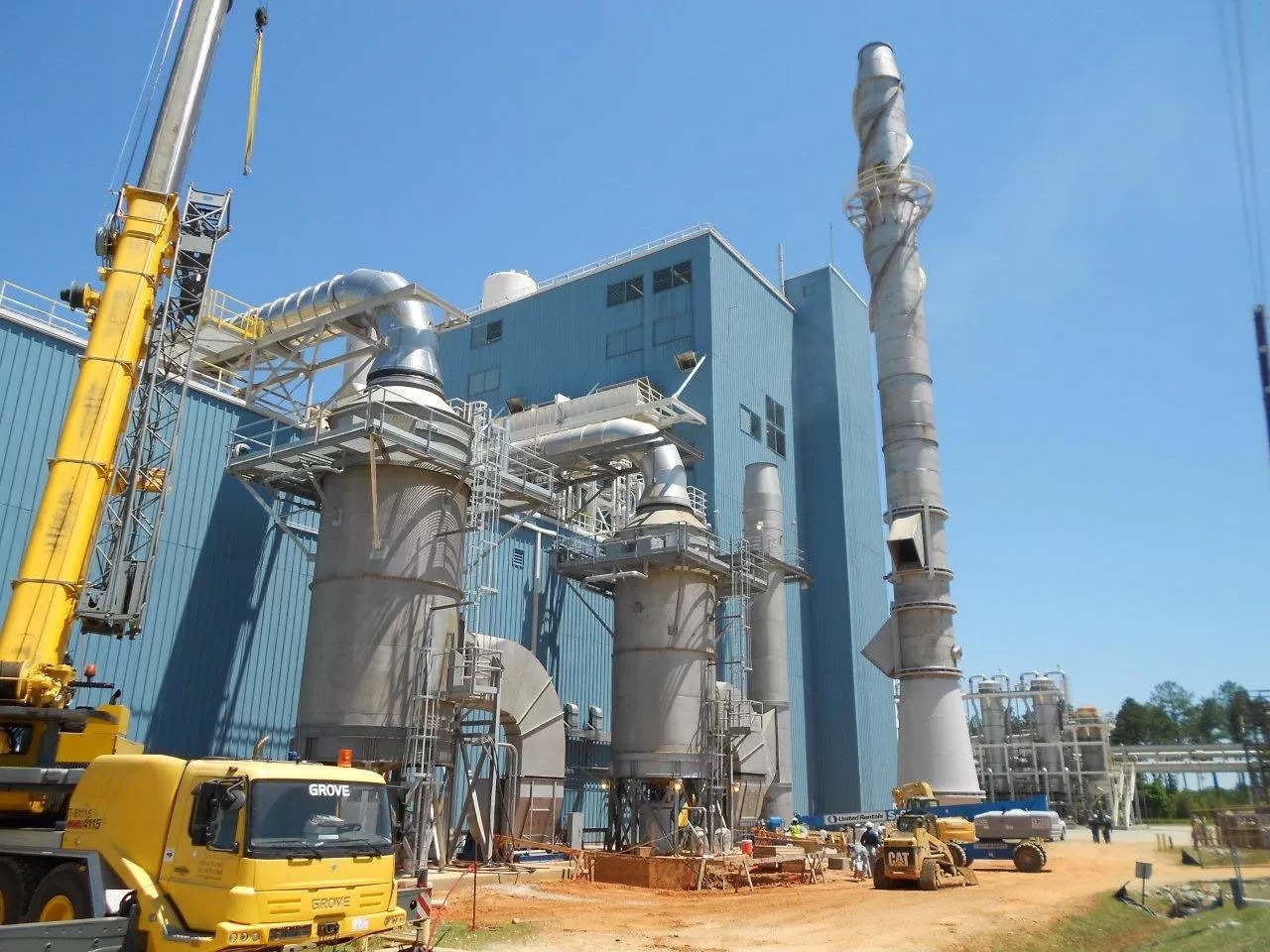 SL1 RESTART PROJECT - LENZING FIBERS
---
G.A. West was awarded the SL1 Restart Project at Lenzing Fibers located in Axis, Alabama. The 100% self-performed project consisted of removing, packaging for refurbishment and reinstalling new fiber making equipment. The equipment was located within operating and non-operating parts of the plant which required special emphasis on safety, cleanliness and coordination of all activities. Over 300,000 man hours were worked without any recordable injuries.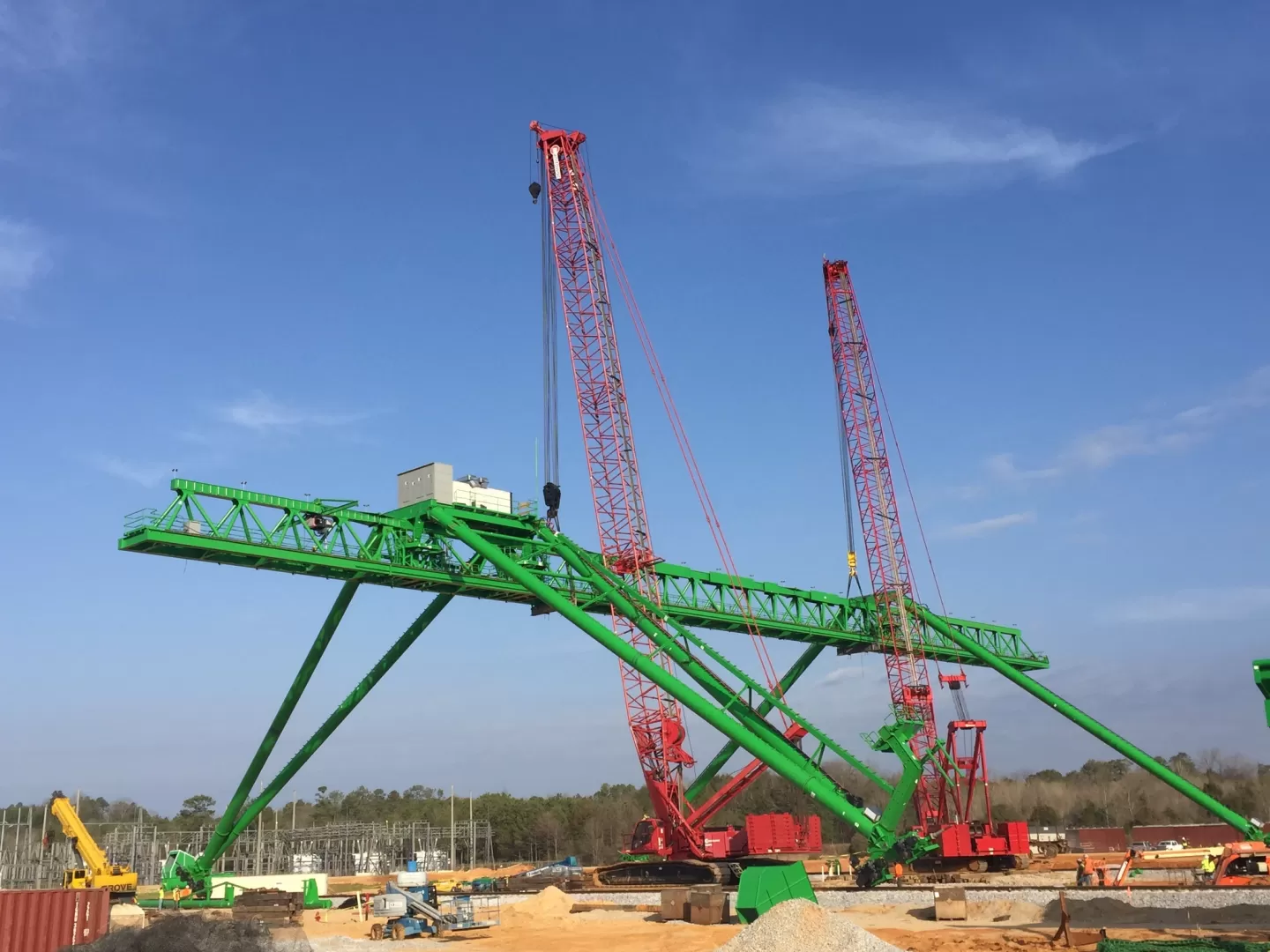 GEORGIA-PACIFIC ARC 8 WOODYARD REPLACEMENT PROJECT
---
G.A. West was the prime contractor for the construction of the #8 Woodyard replacement at Alabama River Cellulose. The project consisted of installation of a new Stacker Reclaimer, Logline, Linear Crane, Radial Crane, Conveyors and Chip Thickness Screen Building and Equipment. This new state-of-the-art Woodyard will allow Georgia-Pacific to increase production while reducing costs at their Alabama River Cellulose Facility.
G.A. West was also responsible for the installation of a new Woodyard at their Monroeville, AL facility. The project consisted and tying into the existing chip and bark/debris conveyors along with the installation of new equipment. This included a new chipping line, linear crane, rotary crane, chip thickness screen, stacker reclaimer, conveyors, with CTS Structure. In addition, the project consisted of 2 separate outages for power tie in and installation of 2(each) PDC Power Centers.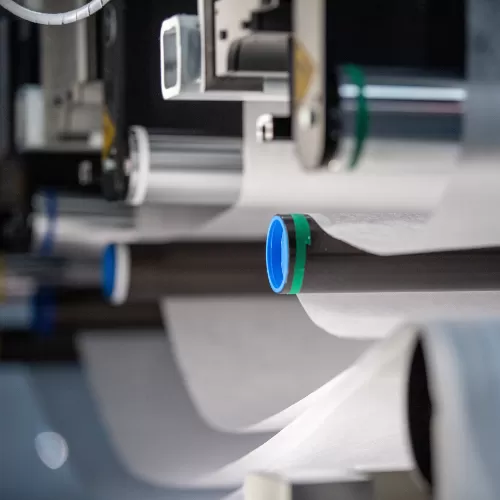 KIMBERLY CLARK COGEN PROJECT
---
G.A. West began working with the KC Owensboro CHP team on design and constructability reviews. After providing constructability and budgeting, G.A. West provided time and material guaranteed maximum price "GMP" amounts to complete the project. The project highlights include the following:
Relocation of 1EA Titan T130 Gas Turbine from Fullerton, CA to Owensboro, KY.
Demolition and site preparation associated with power island areas.
Installation of approximately 1,400CY of concrete foundations.
Fabrication and erection of approximately 100 tons of structural steel.
Installation of a new 1,200SF masonry electrical MCC building.
Installation of process equipment, including 1EA Solar Titan T130 GT & 1EA Rentech HRSG.
Fabrication and installation of approximately 7,000LF of piping systems.
Installation of a new MV ductbank from the power island to existing electrical tie-in points.
Installation of 65,000LF of power, and control cabling.
Total manhours: 70,000MH
Zero first aids or recordable safety incidents