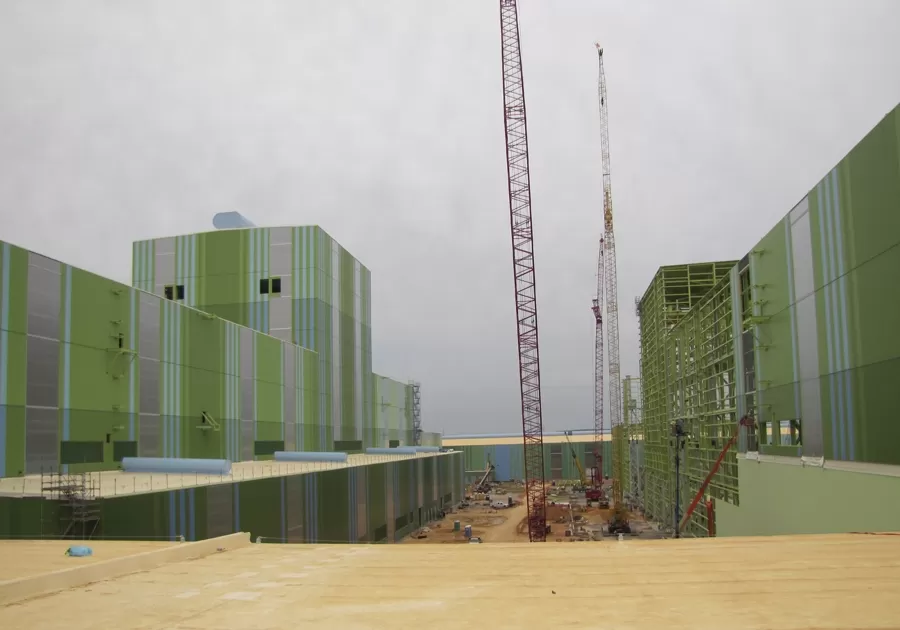 THYSSENKRUPP STEEL MILL PROJECT
---
G.A. West was award the TK Steel Mill project. The project consisted of installing 15,000 tons of steel making machinery including robotic alignment, 30,000 tons of heavy structural steel, transportation, rigging and installation of all transformers and switching gear, 300 miles of medium voltage cable, 2,200,000 sf of metal siding, 1,000,000 sf of metal roof decking, 340,000 sf poly glazing, 150,000 sf louvers, 150,000 lf of flashing, 80,000 lf of duct banks, 8,000,000 cy of soil excavation and fabrication and installation of 50,000 lf of process piping. There was an excess of 2,000,000 man-hours of direct hire labor to perform the job.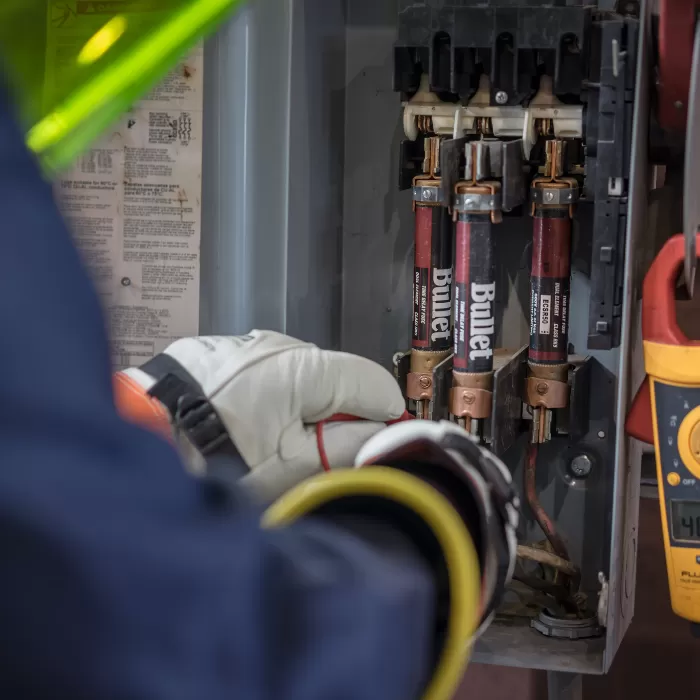 NUCOR STEEL
---
Project consisted of installing all electrical related to the addition for an air separation unit allowing the client to produce and supply all gasses needed at their Brandenburg Kentucky facility. Project Highlights Consisted of the Following:
Installation of 15(each) Field Instrument Junction Boxes, 14(each) Electrical Panels and 14(each) Transformers
Installation and termination of over 5,600LF of Fiber.
Installation and procurement of over 7,900LF of Cat6 Structured Cabling and over 147,000LF of signal cable.
Installation and procurement of over 86,000LF of power cabling for motors, heaters, HVAC, lighting, and other services.
Installation and procurement of over 2,700LF of Cable Tray with dividers
Installation and procurement of over 25,000LF of Conduit and over 155 light fixtures.