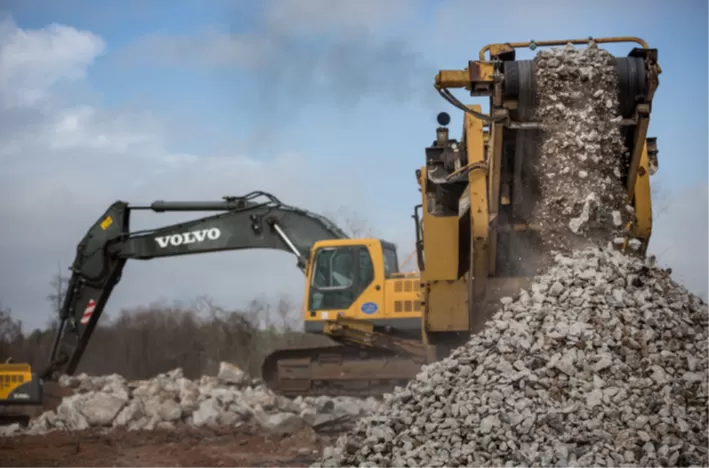 STEEL WAREHOUSE
---
G.A. West was awarded the Plant Construction Project at Steel Warehouse located in Calvert, Alabama. The scope included site preparation, drainage, heavy and light foundations, pit construction, elevated interior slabs and 7ea. pre-manufactured metal building with overhead cranes and electrical. Project highlights include:
Installation of approximately 4,200 cubic yards of concrete
Largest single continuous pour approximately 348 cubic yards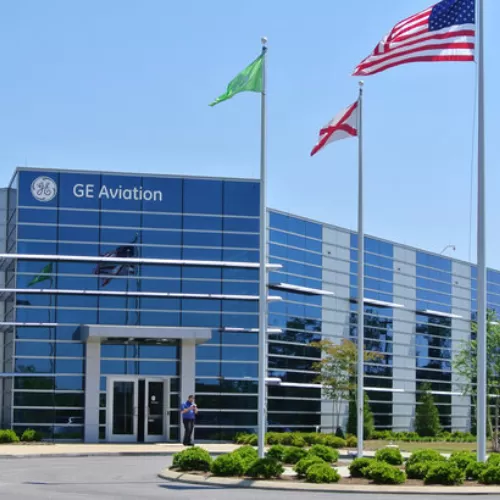 GE AVIATION PROJECT
---
G.A. West was contracted by GE Aviation to perform the Mechanical, Piping and Structural scopes of work associated with GE Aviation in Madison, AL. This manufacturing facility is comprised of three main areas (Fiber, Tape & Common) to produce Silicon Carbide Fiber, Tape and Ceramic Matrix Composites. Project highlights include:
Performed cast-in place concrete, structural steel fabrication and installation
Processed equipment installation, piping fabrication and installation
Fabrication and installation of utility piping and HVAC equipment
Processed exhaust systems, and electrical and instrumentation.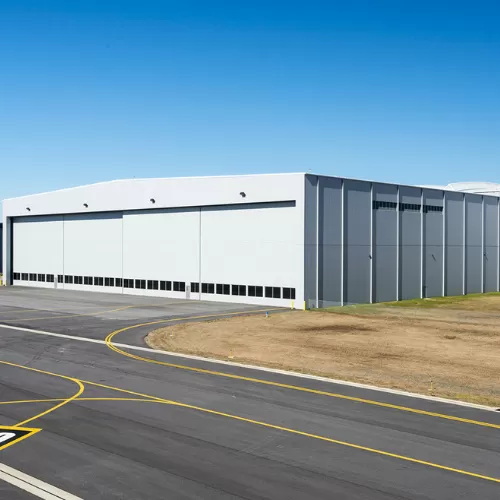 AIRBUS/BL HARBERT DUAL HANGAR EXPANSION
---
The Dual Hangar project is the expansion project consisting of 2 (each) Hangars Bays to support production of the New Airbus Product Line located in Mobile, AL. Hangars combined are 150,000 sf and capable of housing A220 & A 320 aircrafts.
In addition, site modifications were needed which consisted of Communication Duct banks, Roadway Lighting, MV Infrastructure, and Taxiway Lighting.