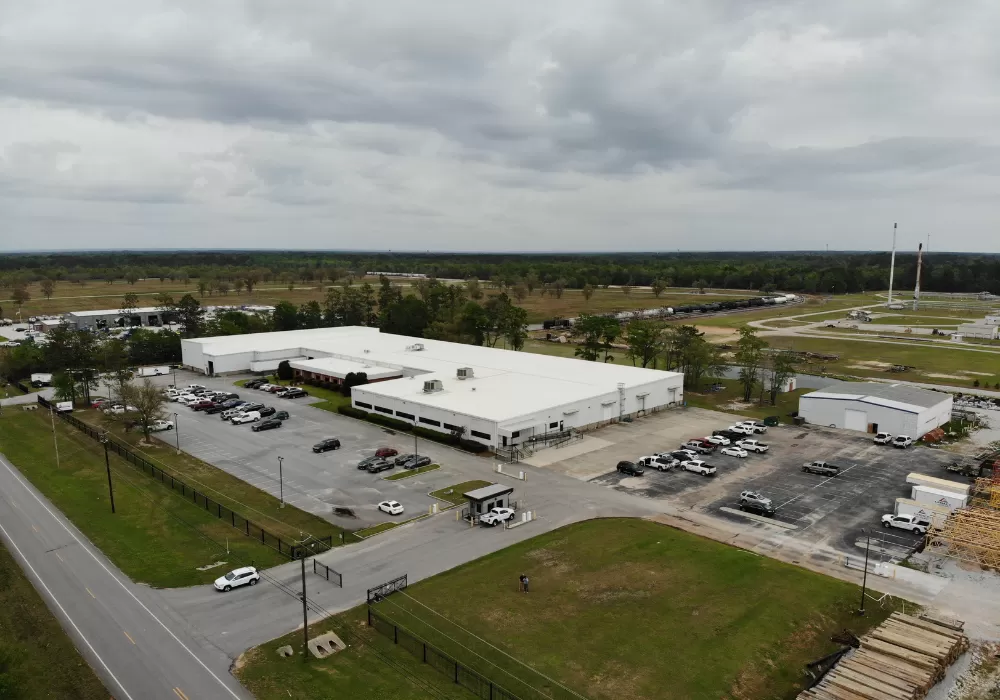 CORPORATE OFFICE
1200 RADCLIFF ROAD, CREOLA, AL
---
Our Corporate Office resides on a 10-acre site consisting of 50,000 sf of office and training facilities located approximately 19 miles north of Mobile, AL.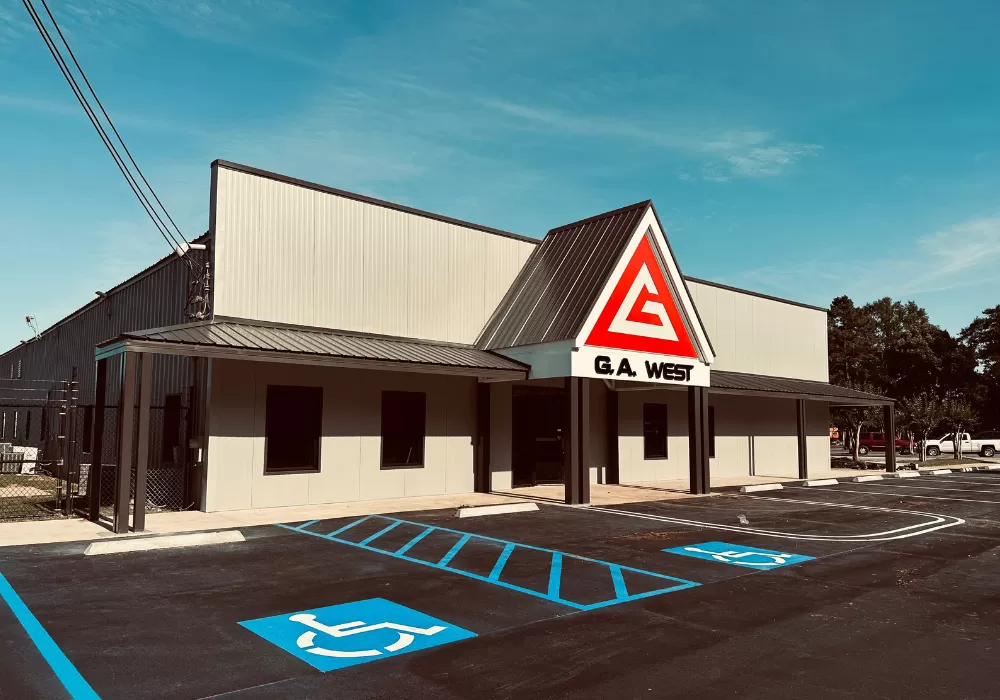 STRUCTURAL STEEL FABRICATION FACILITY
12526 CELESTE ROAD, CHUNCHULA, AL
---
Our 54-acre fabrication and facility site, stationed just a few minutes away from our corporate office, is home to a 60,000-sf automated structural fabrication shop, a 20,000-sf code fabrication shop and 10,000-sf coating shop located approximately 15 miles north of Mobile, AL.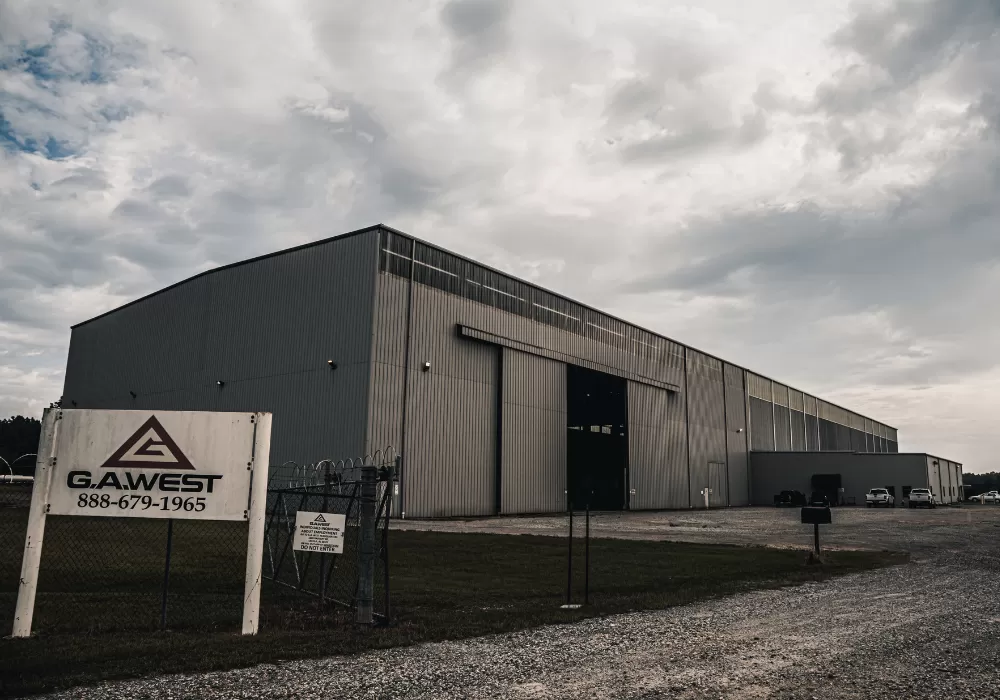 PIPE FABRICATION FACILITY
1000 MILITARY ROAD, MOUNT VERNON, AL
---
Our Pipe Fabrication Facility site, a 28-acre site with 120,000-sf fabrication and assembly shop, is located approximately 15 miles north of Interstate 65 in north Mobile County. This facility is located on the Mobile River and has barge unloading/loading capabilities.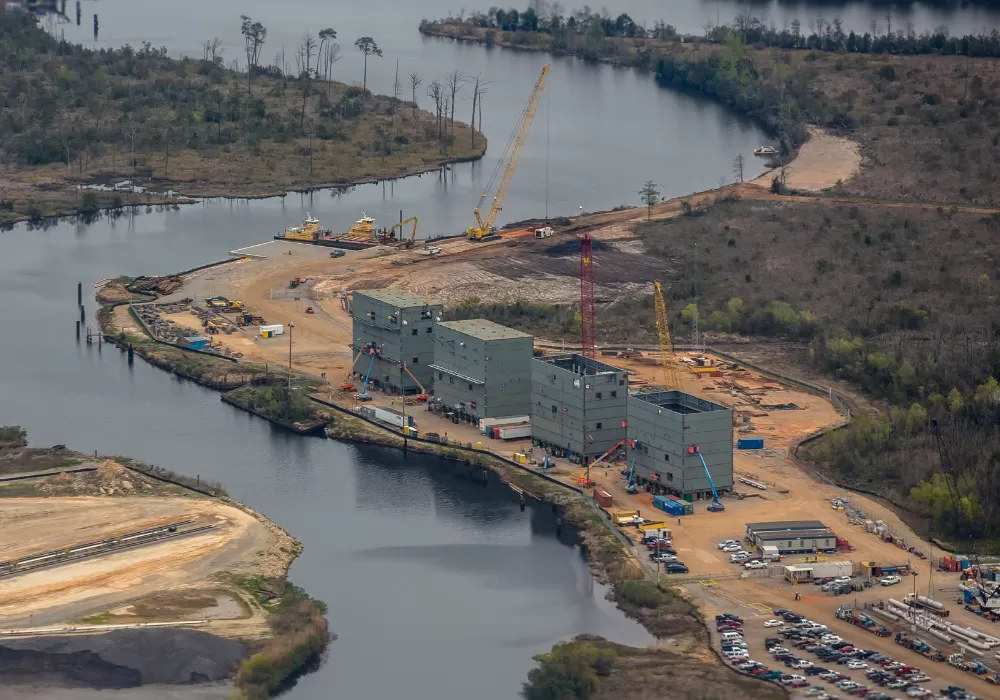 DOCK AND ASSEMBLY FACILITY
1598 ERNEST DRIVE, SARALAND, AL
---
Our 40-acre Dock and Assembly Facility site houses an 800-ton relieving platform easily accessible from Mobile Bay.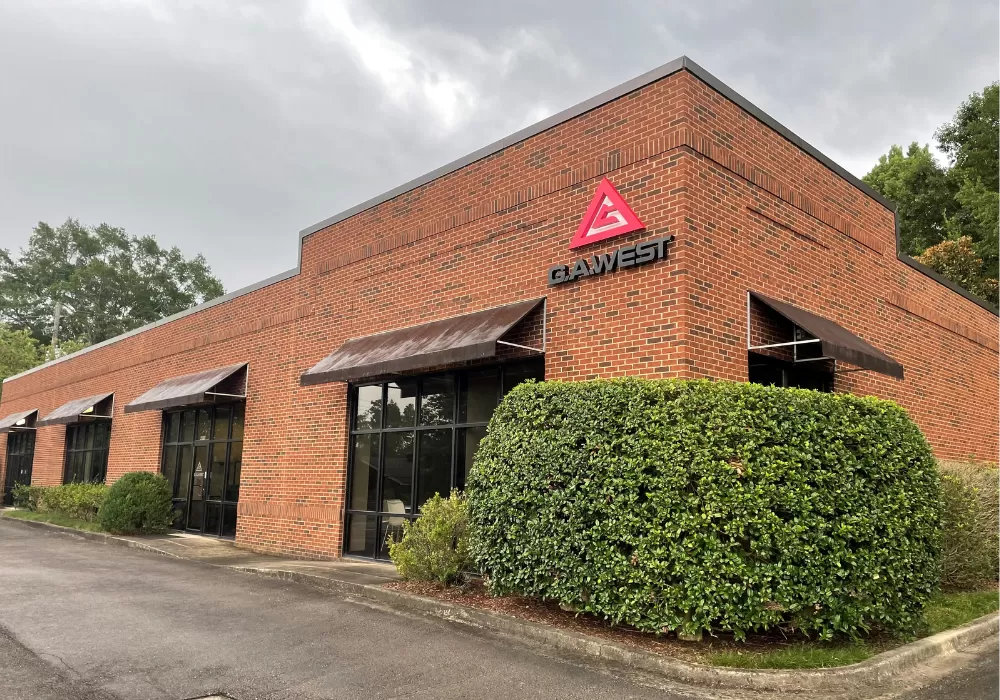 BIRMINGHAM OFFICE
BIRMINGHAM, AL
---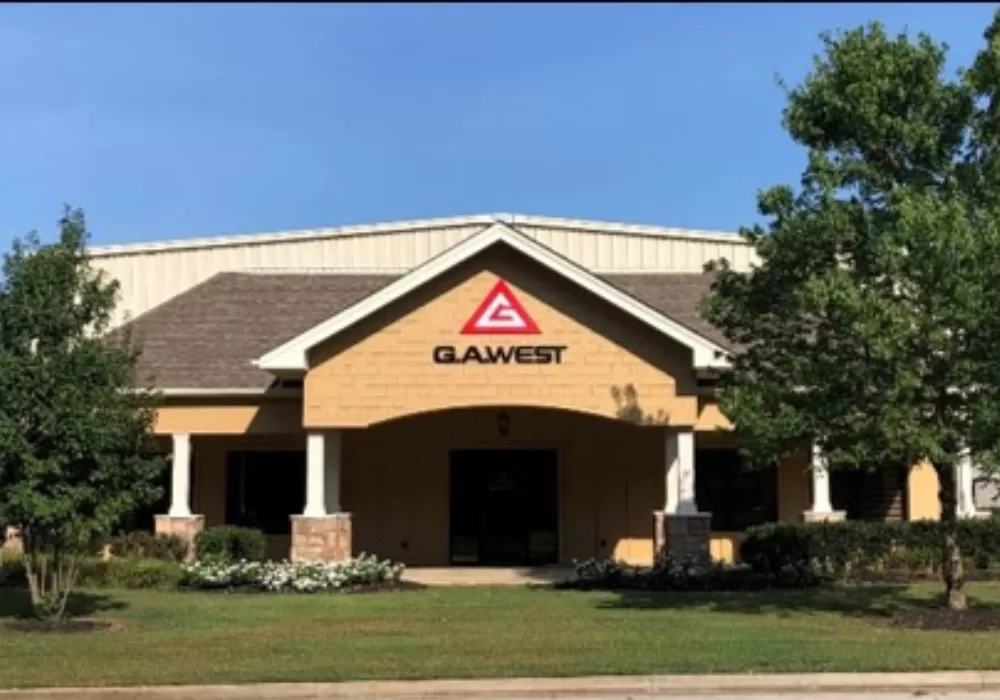 REGIONAL OFFICE
CHATTANOOGA, TN
---