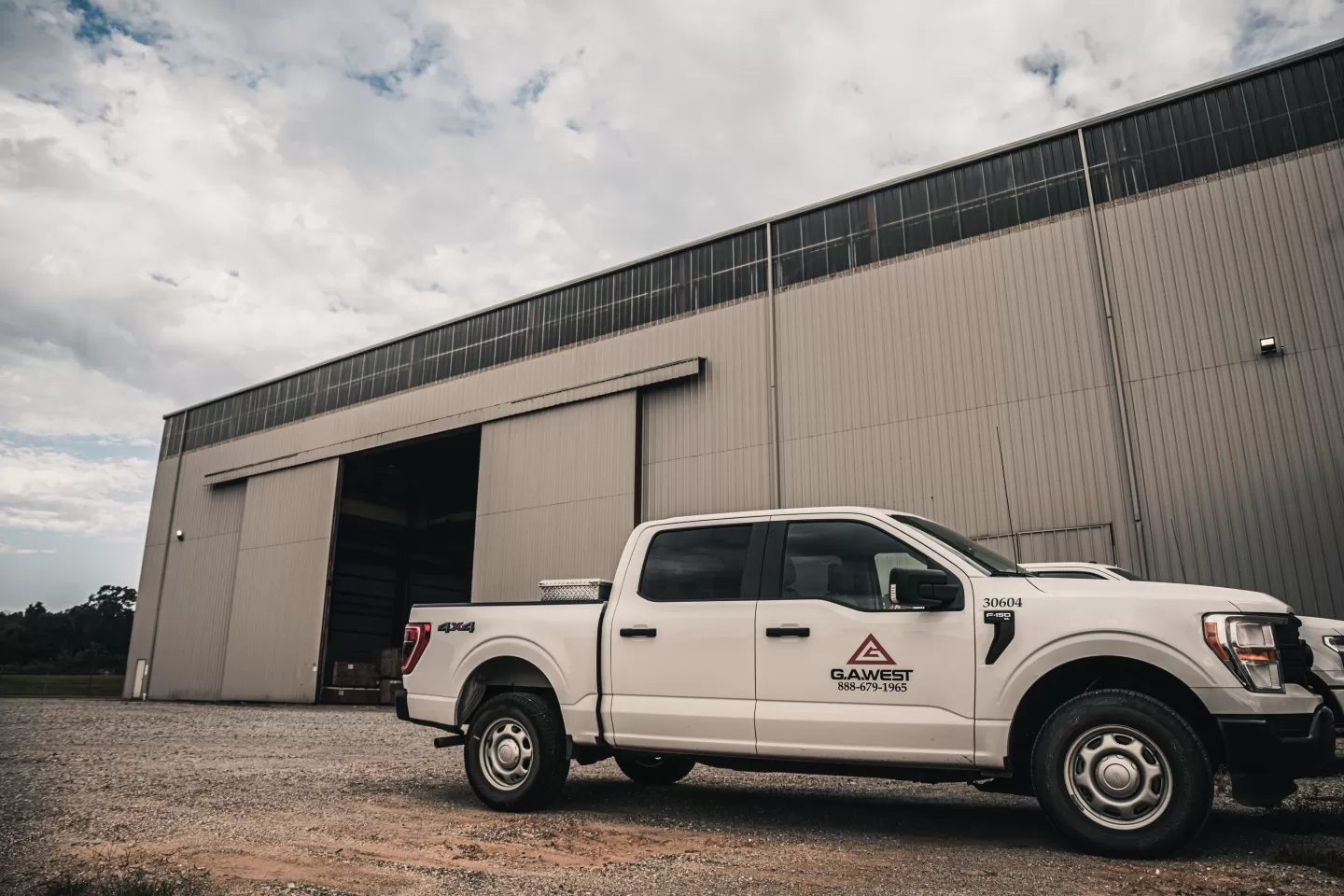 G.A. WEST WAS FORMED IN 1987
---
We specialize in heavy industrial projects where commitment to safety, on time completion and high-quality products are normal expectations. We employ in excess of thirteen hundred (1,300) workers and are one of the top ten (10) employers in the Mobile, Alabama area and the largest direct-hire contractor in the southern part of the state of Alabama. We have three locations in Mobile County, encompassing 147 acres of land and over 250,000 square feet of warehouses, fabrication shops, docks, roll off platforms, laydown yards, and office space.
G.A. West prides itself in being a user-friendly contractor committed to transparency, responsiveness and flexibility to meet the ever-changing needs of our clients. We work to provide the highest degree of safety, quality and ethical behavior. Our commitment to safety and safe employees is very important to us; we work to ensure no harm to any individual or the environment.
We are able to provide concise and responsible support on a timely basis due to our history of concentrating only in the Heavy Industrial Sector. Our ability to perform all of the major components and the quality and vetting of any suppliers and subcontractors allows us to meet and exceed safety, quality and schedule goals that are "key" to successfully completing projects with compressed schedules.