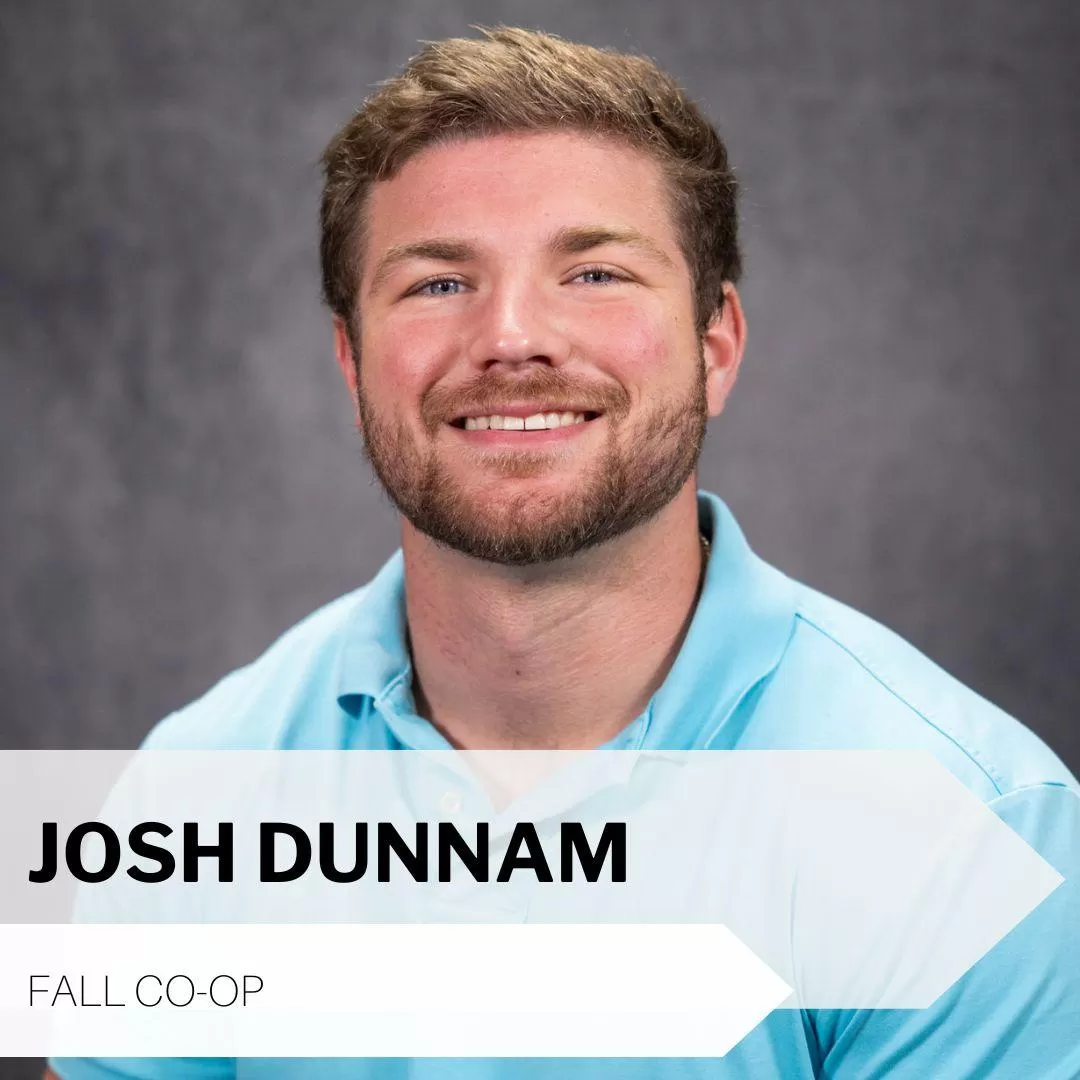 G.A. WEST'S FALL CO-OP
---
Meet Josh Dunnam, the fall co-op at our Radcliff office. Josh is attending Auburn University pursuing a degree in Building Science.
"I started working with G.A. West my first summer out of high school and the opportunities are limitless. The culture is strong-willed, faithful, family oriented and full of integrity. Surrounding yourself with co-workers who have the same goals, beliefs, and are willing to help any chance they get is a great thing to be a part of."
We're excited to have Josh with us and see his growth throughout the next few months!